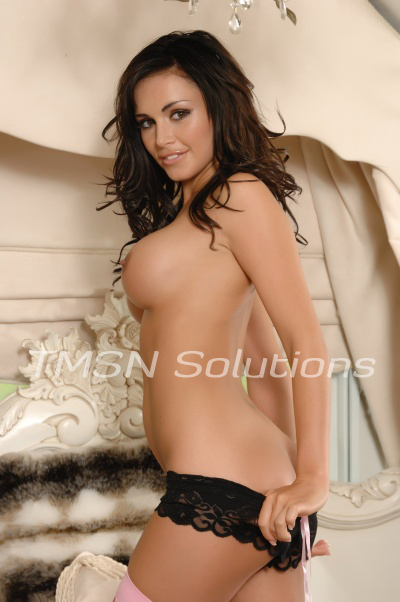 1-844-332-2639 ext. 222
I stepped out of the shower just as my son walked into the bathroom. It was nothing unusual in our house,  to be walked in upon like that. I continued to dry myself off and asked my grown son what he was doing here at home, since he has his own home now. He was acting a little strangely, just standing there staring at me. I held the towel loosely in front of my breasts in one hand and snapped my fingers at him. "Hello?" I called out. He startled and his hand moved to his crotch and said he wanted to ask me something. I asked him what that was but he said he had forgotten and told me I was beautiful.
I laughed and told him to go wait for me, while I got dressed. Instead of doing that he stepped towards me. "You know that don't you?" he asked and reached out to grab the bottom of the towel and pulled it out of my hand. I didn't know what to say. I know a lot of men find me attractive but this was my son. "I think you need to go honey" I said and tried to take my towel back from him.
"I can't believe you are my mom" he said his voice gone husky. His hand grabbed mine and he pulled me towards him. "Are you OK?" I asked him a bit concerned that he was acting so strangely.
"Why am I just seeing this now?" He asked but I think he was talking to himself. His hand moved over my hip and his thumb pressed up under my breast as his fingers surrounded the fullness of my boob. "Honey, what are you doing!" I gasped in surprise but his mouth descended towards my nipple and he sucked on it. I was shocked certainly, but also instantly aroused. "Baby we can't do this" I marshaled all my strength fighting the urge to pull him closer and tried to step away. His hands grabbed my hips pulling me closer to him while his mouth opened and he took as much of my big breast into his mouth as he could with a deep moan.
Well I was lost then. What mother can resist the pull of her son's mouth on her tits? It's the most natural pleasure in the world.
Sadie
1-866-239-2972
1-844-332-2639 ext. 222
www.hotmilfphonesex.com/sadie/