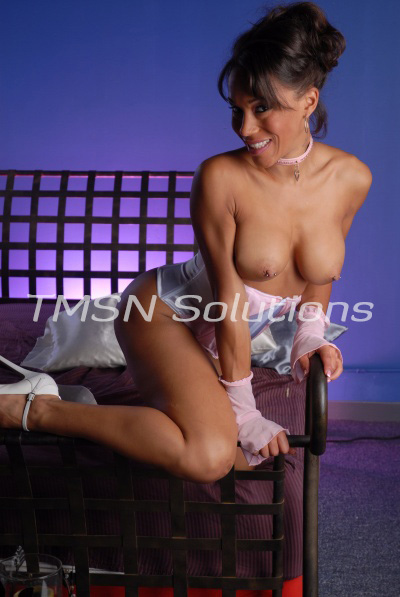 I stopped sucking him and pulled back so I could view him again, admiring my handiwork so to speak. He whimpered and was still writhing, either trying not to cum yet or trying to find my mouth again. Good thing I blindfolded the poor boy. I could feel myself getting slicker and slicker as I watched him squirm to desperately try a d find my throat again. He didn't realize how desperate for his cock I was becoming.
     I regained my composure and resumed caressing him with my crop. He jumped at first and his breath hitched a bit when he gasped. He shuddered either in anticipation or in arousal. Either way, I was beginning to shudder too. To some degree it was as if I was causing my own pleasure through granting his pleasure. It was immensely erotic.
     His cock was beginning to throb so hard it was visibly moving. His pulse, thrumming under the skin and enticing me to feel it for myself and I obliged it with my hand. Just lightly rubbing it up and down, tugging it towards me and then letting it fall back towards him. He had arched his back and began bucking his hips, trying to fuck himself into my hand and his face frozen in a haze of ecstasy.
I stopped myself from sucking him again despite my mouth watering. "Please Mistress… May I please cum?" I straddled his hips and rubbed my aching clit along the length of his cock as I removed his blindfold.
"Not yet, Pet."
Trinity Divine
844-332-2639 [285]
www.phonesexcandy.com/trinity/