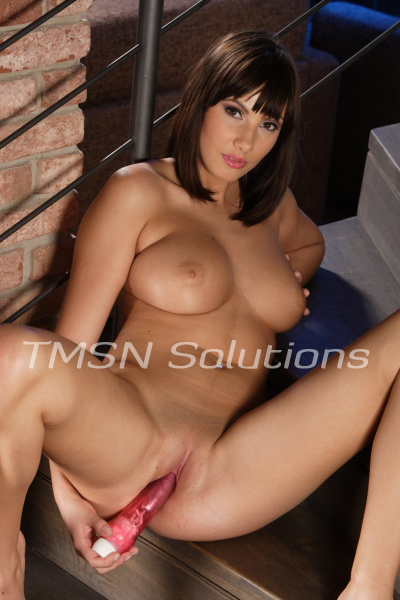 *LUCY*  844-332-2639 xxx- 221
It can get a little boring when I'm just home all day with no appointments. Since hubby often orders products shipped to him, or documents delivered, I do get a number of random door knockers. I have a favorite thing I do to the delivery boys who are running late.
When I answer the door, I immediately reprimand them for keeping me waiting. They begin to stutter an excuse and then notice that I'm wearing practically nothing. This always stops them mid-stutter. Their curiosity piqued, it's always easy to lure them inside, under the guise of enjoying my body to some degree.