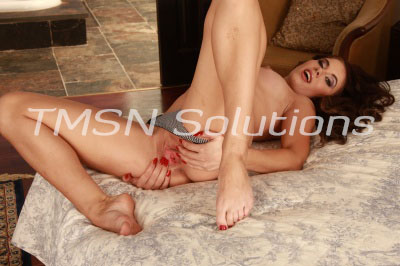 Collette — 1-844-332-2639 ext 383
For the last few weeks, I could not figure out where all my panties were disappearing to.  It felt like I was losing them.  There has even been a time that I found them all dirty in the laundry basket and I could not recall wearing them or how they got there.
I could not remember how they got there or even how they got the stains.  I still have a few that are missing and oddly enough they are the silky ones which I can't even find.  However, I ended up setting up a camera in my room a few days ago just to see who the lucky bastard was.