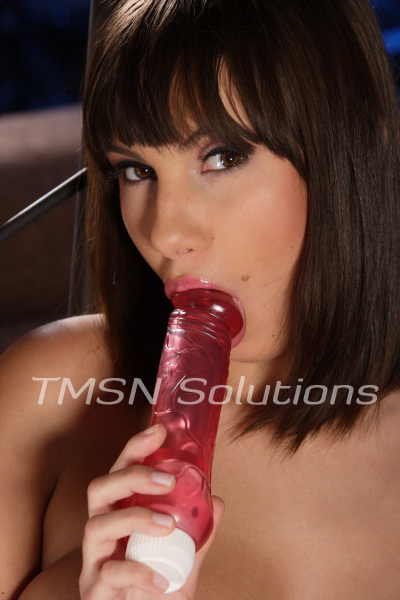 *LUCY*  844-332-2639 xxx- 221

Hubby was out of town for Christmas again this year. It used to get me down, but I've started to find ways to make it more fun than if he were here.
This year, my sweet stepson and I stayed up late on Christmas Eve, jollying it up with drinks and nudity. We were free to grab any part of each other. There was music and dancing but the best part was the eating of finger foods off of each others' bodies. Lots of groping and stroking and licking but no fucking. That is usually reserved for very special occasions.