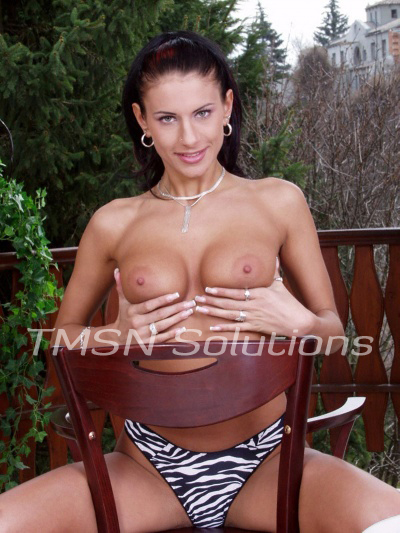 I was prowling my territory, moving naked and silent through the shadows, between bushes and ancient trees. Â The scent hit my nostrils in a wave; a strong young man, innocent and virginal. Â Just his smell was enough to make my pussy drool with hunger. Â I bared my teeth as I followed the scent, trailing the sweet-smelling boy to the path.
There he was, young and blond and wrapped in a hooded red cloak. Â His wide blue eyes glanced around at the shadows, watching anxiously for any predators. Â But he didn't see me, crouched in the shadows, my naked skin striped in shade. Â I waited for the precise moment to strike, and I leaped from the shadows to pin him to the grass.
He cried out in shock as I struck him, knocking him backwards. Â His cloak fell open, revealing his smooth, naked body, his hairless dick. Â His eyes grew even wider as the musk of my pussy overwhelmed him, my breasts pressing to his chest. Â "Your mouth…" he gasped.
"The better to eat you with, my dear." I growled as I mounted him.
Claire
1-866-514-4714
http://candygirlphonesex.com/claire.html