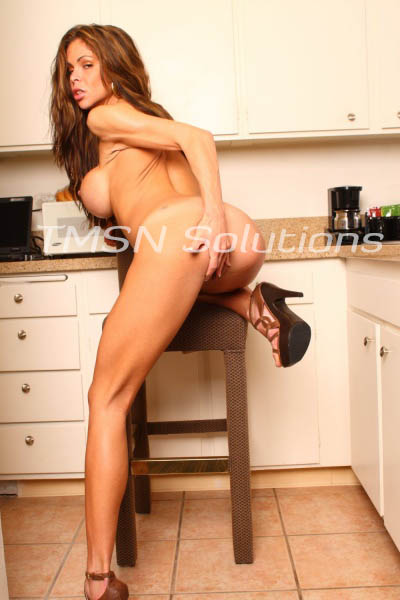 Hi sexies! Welcome to the introduction to Modeling For You, JOI Phone Sex, with Skyler. I LOVE to show of my sexy body, and ALL my phenomenal curves!
How about we start with you just stripping down, getting naked with me, and watching me pose for you seductively! You sit way over there, put your dick in ya hand, and watch Skyler work it!
These big ass titties turn you on, don't they baby? My perky nipples get so fucking hard! I love to slowly, seductively masturbate in front of you, almost torturing you, as you edge that dick and stroke it for me!
I have really fun JOI games that are totally random and unpredictable! Even I wont know when you get to cum, and you will only have seconds notice to try, before you must hold out longer! Edging phone sex plays a part here, too… if ya wanna try one of my games! Just ask!
Of course, we can throw in some humiliation phone sex quite easily, too! *Giggles* Depending on if you need/want to be shamed at the same time! Maybe, you do not deserve pussy! You know who you are! *Throws back head and laughs*
As you know, this is just a taste of what I have in store for you! I have ideas I would NEVER post in a blog, for all to view! Want a TRUE sample of Skyler? Call me! I will be waiting for you.
*Skyler*
Add me on Twitter: @flytoskyler
Yahoo Messenger:Â Â  flytoskyler@yahoo.com
1-844-33-CANDY
1 (844-332-2639)
ext 259
http://www.phonesexcandy.com/skyler