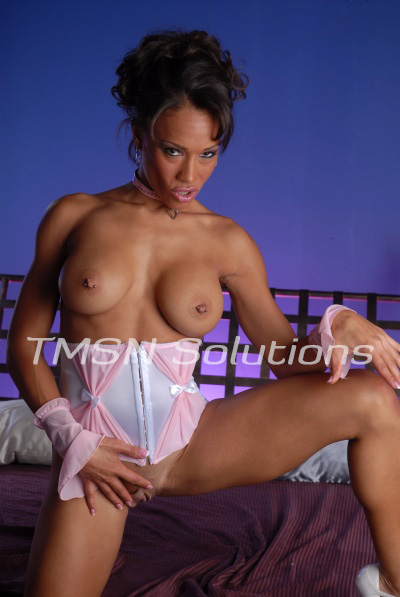 Trinity     844-332-2639    Ext. 285
An Angel, A MILF, and an ebony beauty walked into a bar…. And I'm what walked out! A Trinity walked in and what came out was truly Divine! Hence my name Trinity Divine. And let me tell you, DIVINE is what you're going to get!
I have no time to be waiting on these guys who take hours to prep for you and then blow their load before you could saddle yourself in. I am a lady and I expect nothing short of what I was raised to be; Classy, generous, and above all, a sex goddess. And if you're from the south like little old me, I expect to see some of your southern hospitality.
I love all them young studs. Virgins are my favorite. I love teaching them what to do, and dirtying their sweet, innocent minds. Are you a virgin? I'd LOVE to hear from you right now! Call me, sweet thing. Let me teach you a thing or two…
Trinity Divine
844-33-CANDY
(844-332-2639)
Ex 285