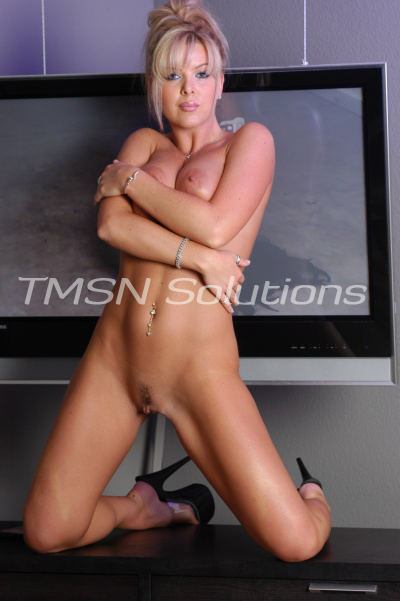 Looking for me are you? I get that a lot. A hot milf like me with a body like mine gets a lot of attention… and yes, I like it.
Would you like to give me some attention too? Why don't you call me, and we can play a little game. It's called "drop your pants and do what I tell you to do".
It's such a fun game! I get to make up all the rules, and you cower at the thought of what I might do next. I would love to see that.
Who knows what I might make you do. I might make you entertain me, or if I'm in a good mood, I might just be gentle. I like to seduce innocent boys and show them what it's like to be a real man.
Do you think you want to play my game?
Milf Cory
1-888-860-2152