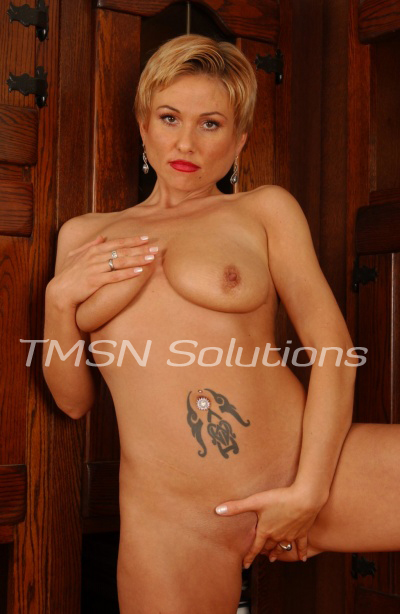 There's a Milf next door and her name is Maggie.
Every night you set your alarm just to wake up in time to peek at her as she gets into her car. Maggie knows you're there watching and loves to tease you. She slowly slides into the drivers seat legs spread wide apart giving you a glimpse of her hot sexy panties!
Your young hard cock throbs at the sight!
You fantasize your hard cock is between her thighs. Milf Maggie whispers in your ear…cum on baby fuck me! She reaches down grabbing your throbbing cock guiding you deep inside her hot wet cunt!
You can't stand the throbbing any longer so you run to your room and spend the next hour jacking off with Milf Maggie on your mind!
Is MILF Maggie on your mind today?
MILF Maggie
888-858-0295
http://www.hotmilfphonesex.com/maggie.html