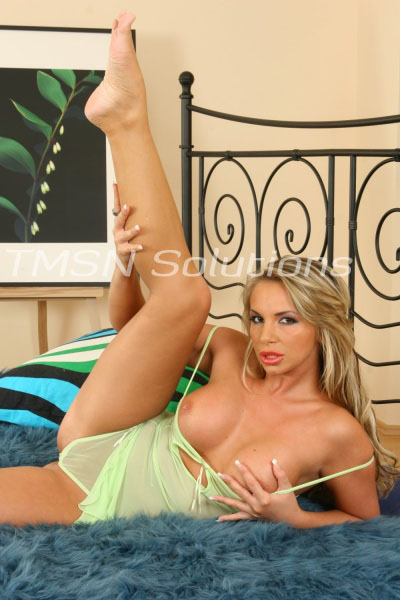 You can't help yourself. You can't stop yourself from stealing glances at the hot Milf next door.
You pass the window several times a day hoping to see me in my yard, hoping to see me puttering around in my garden, wearing those little short shorts that show off the curve of my ass, and the tight halter top that barely contains my ample breasts, especially when I'm on all fours in front of my rose bushes.
Maybe, if you are lucky, I'll slip into that barely there two-piece, white, almost see through bikini bathing suit, nipples hard poking out, my lithe body stretching out on a lawn chair while my plump lipstick coated lips wrap around the straw of my drink.
Your wife catches you a time or two, scowling and jealous, but you barely even notice her. Because I have spread my thighs, opening myself up to the rays of the early sun and your heated gaze. It's when you look up, that's when you tear your gaze away from miles of my near naked tanned flesh that you see I am watching you. Watching you watch me. You realise that the heat in your eyes is matched in mine. That I want you, ache for you, am silently calling out for you to come over and ravish me, take me, use me and please me. Do all those things your wife would never do. I'm eager and wanton. You don't even hear your wife calling your name as you step out the door.
Marilyn
844-33-CANDY
(844-332-2639)
ext 218