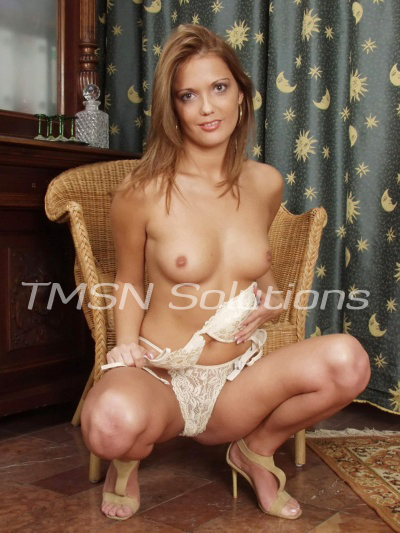 A few years back after my divorce from my husband came through and l went through the normal array of lovers and one night stands, l decided that maybe l should look at another long term relationship.
So, l joined some of those dating places online and the guys they were sending me just seemed to be too conservative or too old or we simply did not click talking online at all, so that didn't last long and l was back to enjoying quiet nights at home with my favourite girls and and more so my favourite toys.
I'm not ashamed to say l used my toys ALOT!! There wasn't a night where l didnt put myself to sleep with either my wand or my clit vibe, sometimes it was just a self pounding l gave myself with my 18″ dildo.
My friend and l than decided l should check out the local dating scene and l laughed and than she said what do you have to lose and l said nothing, so off we went to a speed dating night that following Saturday at the local club. Well we get there and it was very simple and basic, chairs facing each other opposite small tables, a registration desk and some decorations. I wanted to leave than and there but my friend convinced me to stay.
We went, met lots of wonderful gentlemen but no one caught my eye till l met Craig. He blew me away with his sense of humour, his boyishly good looks and his flirting. He told me he wasn't really in it to meet anyone but his buddies forced him to come here tonight too. I don't remember talking to anyone after that and erased the guys prior to him and just wanted to hang out with him. We had to stick to the rules and once we got outside after it was all over, l invited him back to my place because it was closer and l really wanted to feel his dick between my legs ASAP.
Craig knew roughly where l lived and rocked up about 10 min after me, givng me plenty of time to clean up and change into something more accessible, if you know what l mean. He walked into my place with this huge hard on in his jeans. He smiled at me and grabbed my hand and walked me over to the kitchen, l was expecting the bedroom but this worked, he lay me on top of the kitchen table, lifted up my skirt and proceeded to lick my pussy and finger fuck me, his tongue was so long and l loved each lap of my pussy and each thrust of 2 very long fingers.
As l started to get louder and louder with my moaning and started to thrash a little on the table, he pulled me right to the edge and pulled his very thick cock out and proceeded to fuck me. It was amazing, he would reach up and grope my breasts while thrusting his meat deeper into me. He kept repeating that he wanted me to cum on his cock first and l told him l would, as long as he got dirty and nasty with me. He used some expletives that just drove me crazy and it wasn't long before l was cumming on his cock, releasing a few nasty words of my own as l came. He followed my orgasm with his own a few moments later. He leaned right over me and said 'How was that for our first proper introduction?' I just giggled and told him, 'l want every time we fuck to be an introduction'.
We got up and cleaned up the kitchen a little and we started talking. Sex was great after that, never was a problem in bed between us but sad to say it fizzled after a few months. I will always remember him for the random sex we had in the most random places and the fact that he was so young and so hot, oops l forgot to mention he was about 10 years younger than me at the time.
Dorothy
1-866-727-9269
http://www.sweetmilfphonesex.com