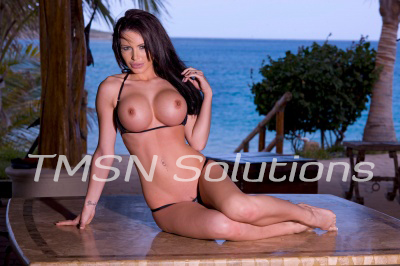 Sadie     1-844-332-2639 ext 222
So yes, the week after Halloween can be very awkward. I could still feel the hard, heavy, shackles around my wrists. Sitting at the table, having my coffee, my hand wrapped my other wrist. I couldn't stop rubbing it. Squeezing it. But more, I couldn't stop thinking about the things I had done. I lowered my face into my hands, the things I SAID! How can I ever look at him again.
Then like a conjured ghost there he was walking through the kitchen door. My son, my beautiful, sexy, son who I knew exactly what his cock, looked, felt and tasted like, breezed through the door, like he had done thousands of times before. Before, I had a feeling that is the way my life was going to be categorized as, before and after.