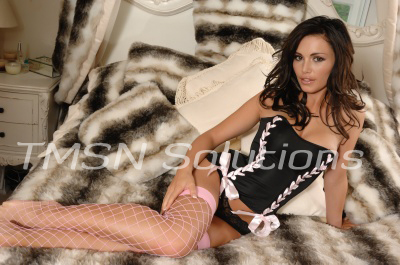 Sadie          1-844-332-2639 ext. 222
I leaned across the bathroom counter applying my lipstick. My son stood behind me leaning against the bathroom doorway with his arms folded over his chest. "Are you just going to glare at me all night?" I pressed my lips together and put my lipstick away.
"You are going out with that asshole again aren't you?" He asked with a voice cold as ice.
"If you mean Doug, then yes I am. I don't know why you don't like him. He is a good guy. He has a good job and.."