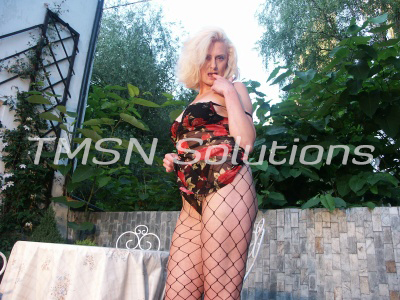 Lori
844 332 2639 x 352
I've been off for a few days because I was moving.  I'm all settled in now and ready to play. 
Who's looking for a mature hot as hell Milf? 
Wouldn't you know the very week we move in, the central heat went out.  Seems there is a repairman who covers the court and he showed up the very day I called.
I was alone when he came.  He couldn't have been over 30.  Seems he was an apprentice with his father's company and had moved up to management.  He was very good at his job.