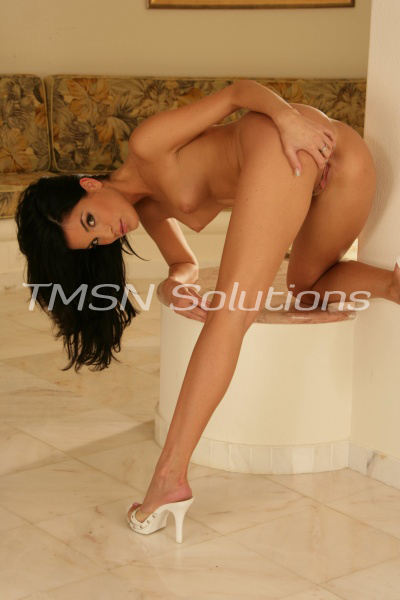 It's time again, to announce the winners of the phone sex candy vote contest, thanks to all you loyal voters, phone sex candy was in the top ten on phone sex central this week , which makes us very happy girls.
Yhuu congrats you win first place, a free 15 minute call with the candy girl of your choice.
Subhubby congrats hon you win second place, 5 minutes free added to your next call.
Not sure how to vote, just hop into our chat room and any of our hot candy girls can show you how, you can vote every 3 hours, the more times you vote the better your chances are of see ing your name posted here next week.
Wendy
1-866-230-6807
www.phonesexcandy.com/wendy.html