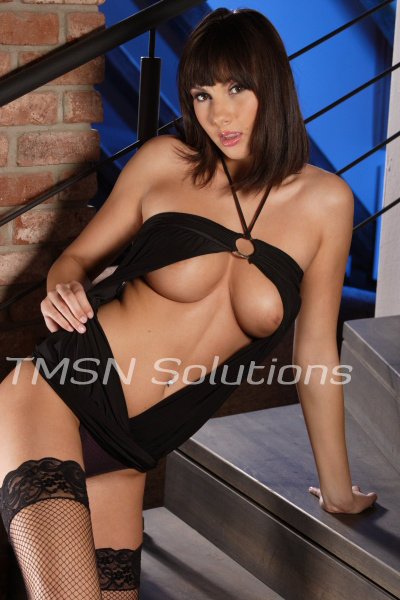 I was moving into my new place and was carrying boxes up to my apartment when my new young neighbor came over to introduce himself. He looked good enough to eat.
I told him I tutored on the side part-time and he mentioned he was finishing some college courses and asked if he could utilize my serves, we exchanged numbers.
That night while unpacking my phone rang, it was him wondering if I had a few minutes to go over some math formulas for his upcoming exam. I offered to spare a few minutes, he was at my door in what seemed like seconds wearing a tight t-shirt and a pair of boxers, hopefully for easy access. I had on a tank and a pair of boy-cut panties.
We used my kitchen table to study and I stood over him watching how he solved the equations leaning over and brushing my hard nipples against his back every chance I got while explaining easier ways to solve his math problems.
I could see his cock getting hard and starting to peep through his boxers. We spent all night fucking, making sure we christened every room. He was amazing, young, vibrant, and full of stamina, beautiful washboard stomach and a nice long, hard cock and tongue, both of which he definitely knew how to use.
He is supposed to come over tonight and cook me dinner and hopefully I'll be dessert.
Lucy
1-866-513-0833
www.hotmilfphonesex.com/lucy.html