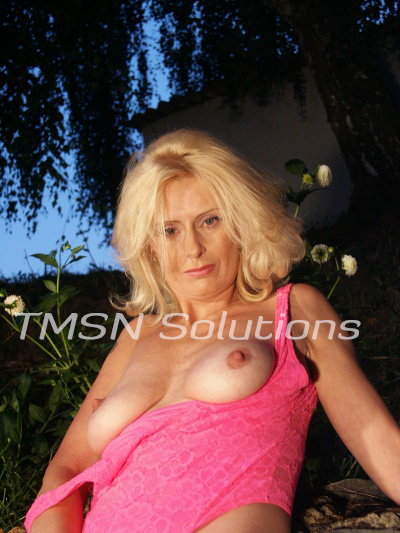 Lori
844 332 2639 x 352
I enjoy the outside as you all know.  The weather is perfect for it now.  The sun seems to arouse something in me.  It makes my nipples harden up like a warm mouth wrapped around them.
I was outside earlier; it seems so real but can't be!  I turned on some music and poured myself a margarita.  The heat started beating down on me and the cold salty drink tasted so good.  
The sun was beating down on my chest and it seemed I pulled the top of my suit down and exposed my boobs.  Ah, the warmth seemed to stream from my nipples to my clit.  I automatically arched my back and enjoyed the sun like a well-trained hand caressing my body.  It was as if the sun parted my pussy lips and rolled them between it's fingers.  I was so hot a sensual moan escaped from my lips. Then it seemed like a cool wind came along and ran right between my pussy lips.  It was as if the sun was making love to me.
I awaken from my little nap and reached for my drink.  Wow, that really felt pretty real.
Lori
844 332 2639 x 352
www.sinfullysexyphonesex.com/lori/